With so many ways to enjoy Houston, it can be difficult to figure out how to make the most of your time in the city. Today, we're sharing how Sharon from Los Angeles spent her time seeing some of Houston's best.
Who is Sharon? She's a total foodie, loves travel, has a penchant for taking Instragam-worthy photos. Also, she was the winner of our L.A to H-Town sweepstakes (sidenote: her response to our congratulatory e-mail was "ARE YOU SERIOUS???").
FIRST THINGS FIRST
We obviously have a huge BBQ culture in the Bayou City. So, it only made sense that after landing at George Bush Intercontinental Airport, Sharon followed her nose straight to a classic Texas dinner at Rudy's.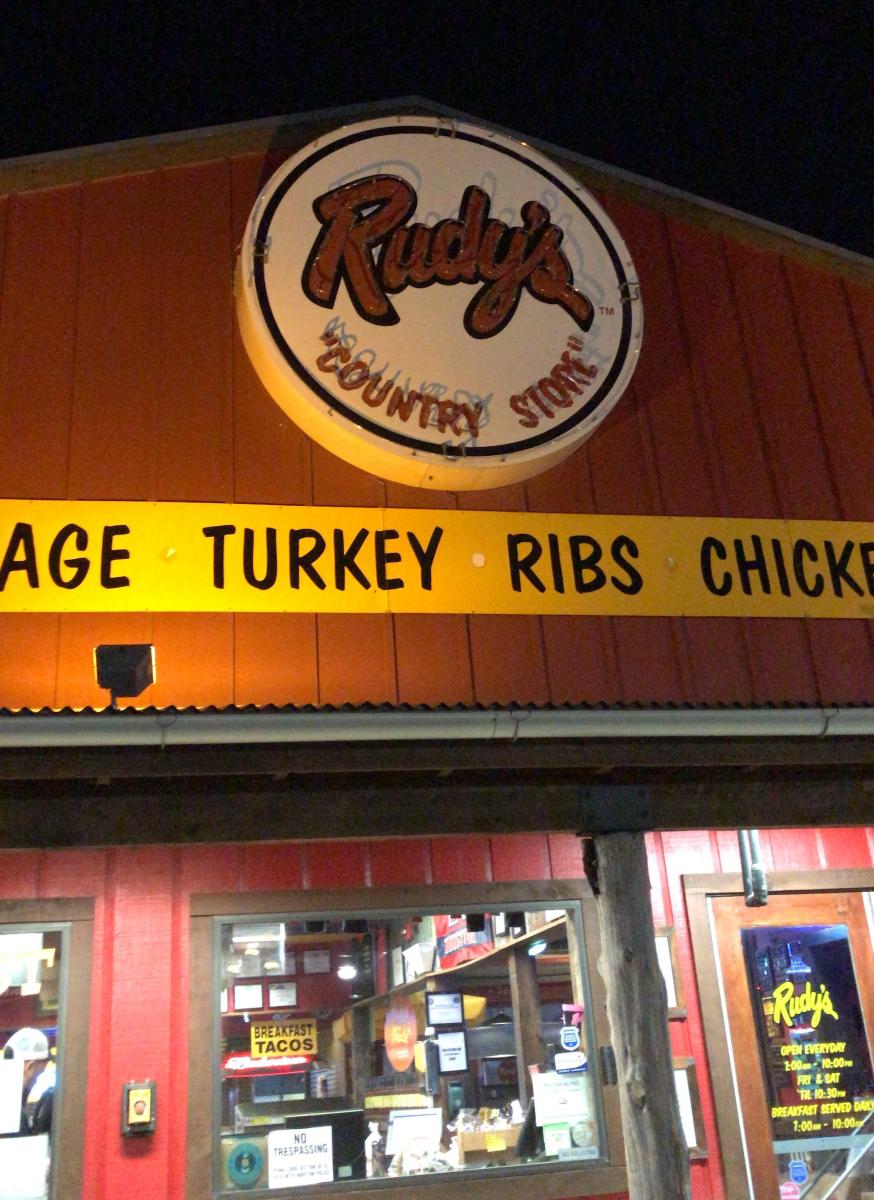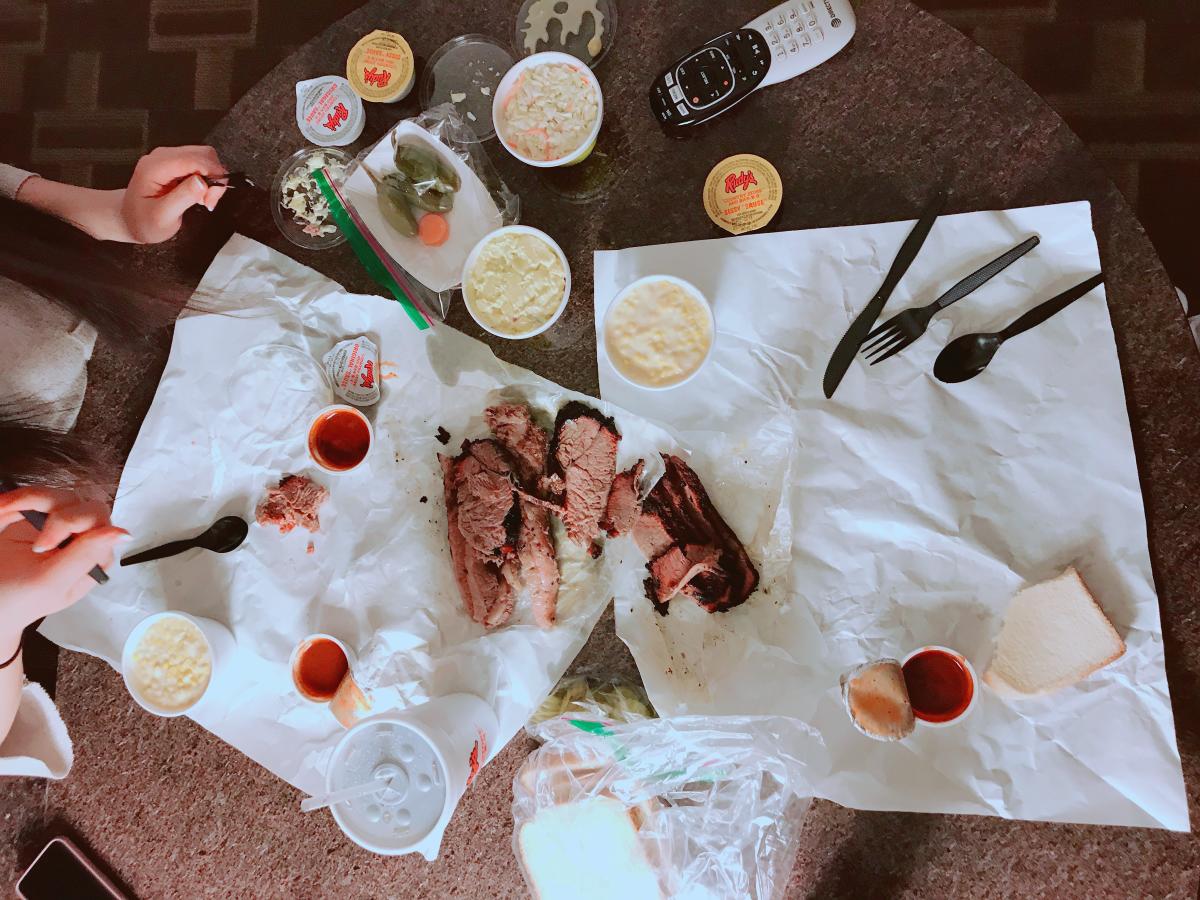 SOMETHING SWEET FOR THE IG
Then, for some picturesque desserts to end the night at Red Circle, located in our famous Chinatown.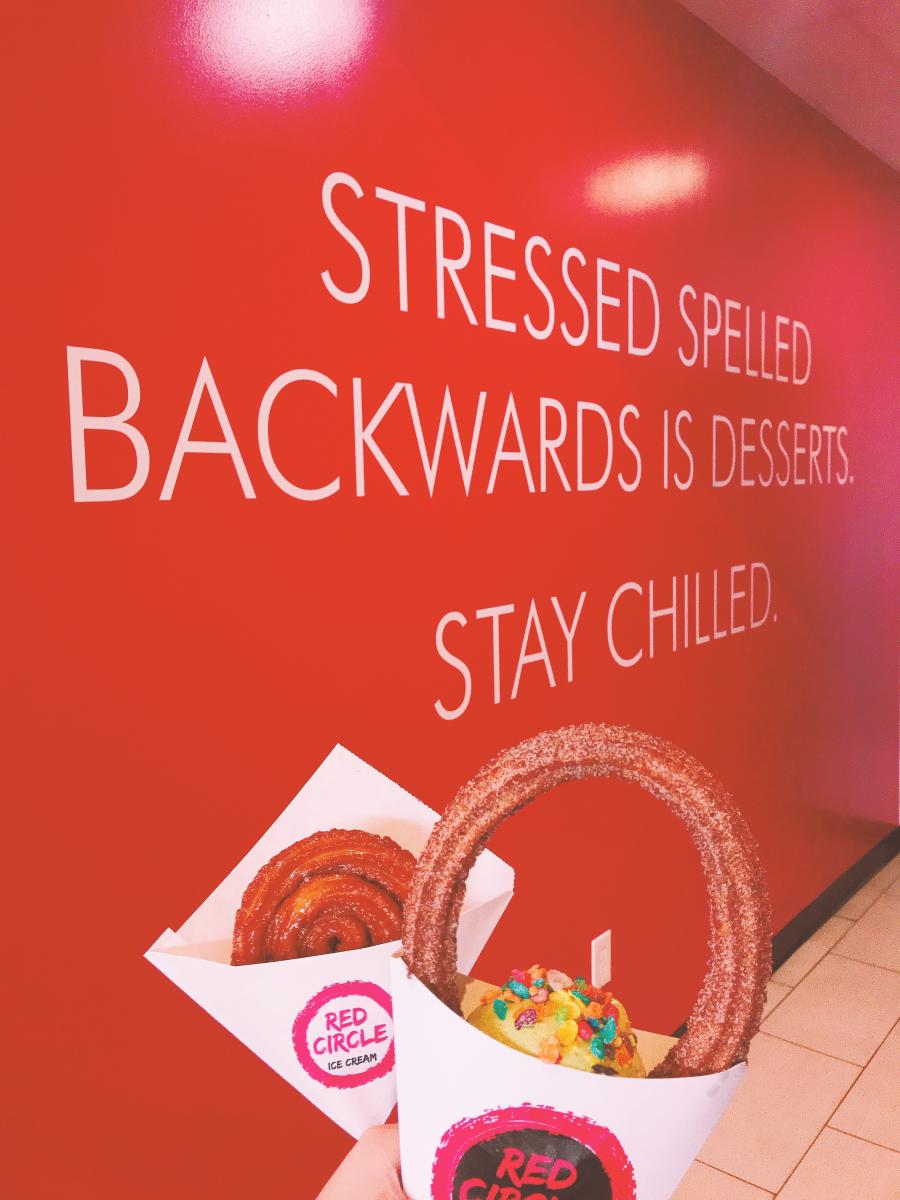 SELFIE TIME, THO
Did you know Houston has a large public art scene? Here's Sharon with her BFF, Jenn, at the famous #BiscuitPaintWall located in Montrose.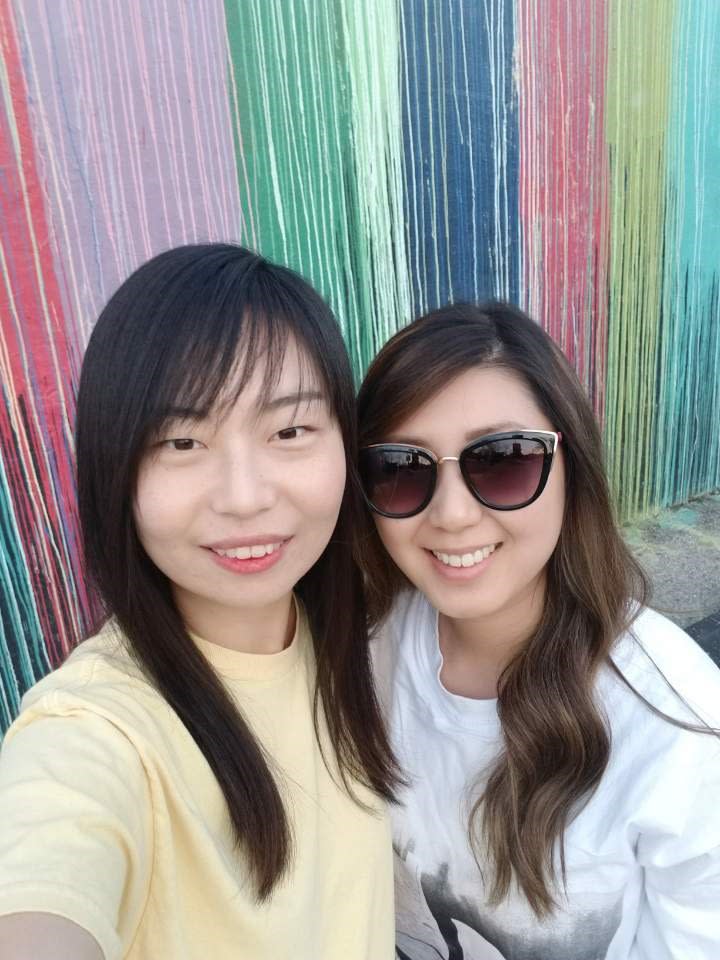 AWARD-WORTHY
Since they were already in Montrose, a quick dessert at James Beard nominated, Aqui, was in order.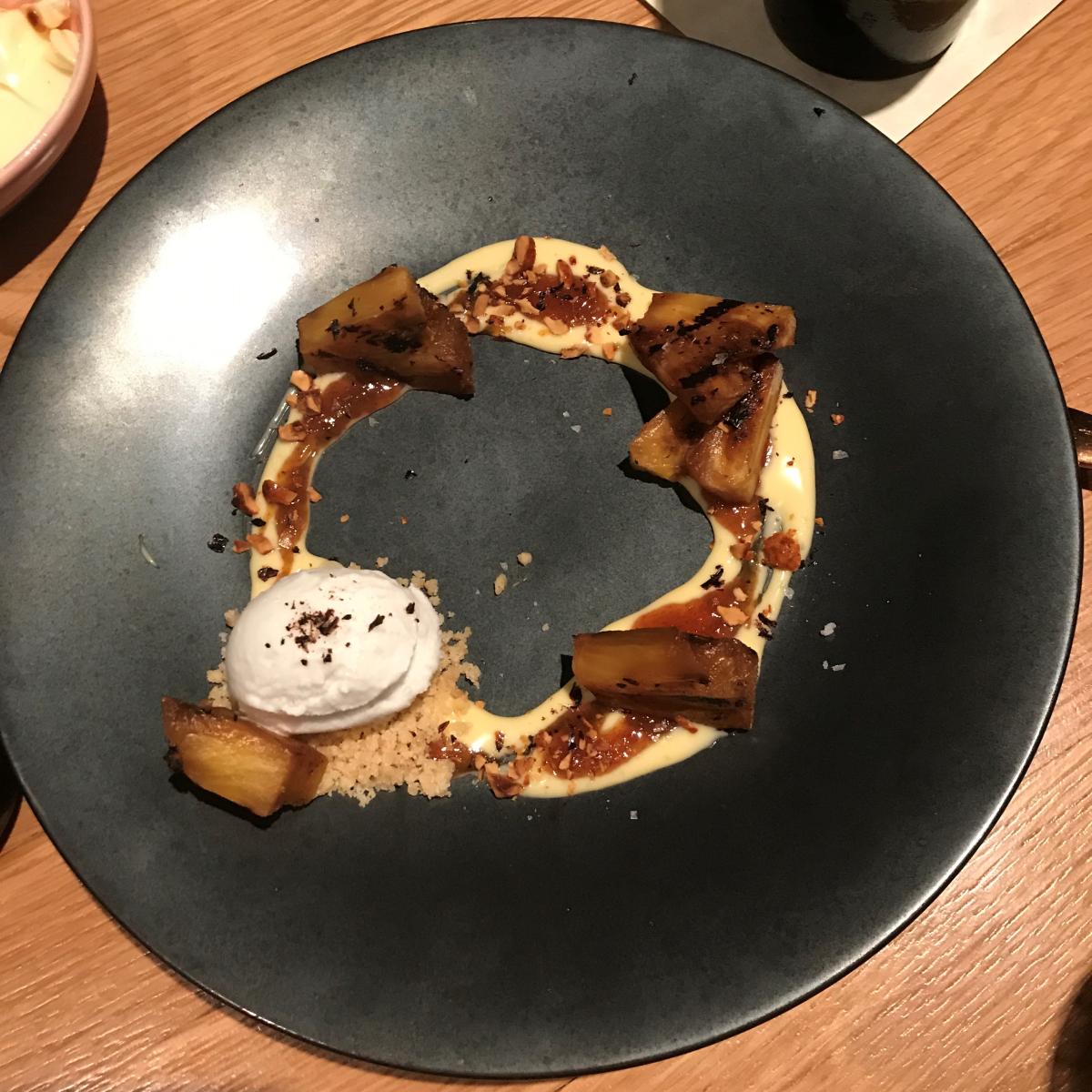 IMPRESSIONS OF HOUSTON
Sharon had been to Houston before, but wasn't able to explore it on her own until this trip. The many free outdoor activities, eye-catching art around all around the city, diverse dining scene and super-friendly faces made her stay one-of-a-kind. Needless to say, Sharon can't wait for her next adventure in H-Town.
There you have it, some inspiration for your next getaway to the culinary and cultural capital of the south.
Need more suggestions? View our blog!